Case Studies
How do other customers use their CAN loggers?
Our CAN tools are used by 5,000+ companies in 100+ countries
- and below you'll find 60+ cool user case studies for inspiration!
Tip: Hover a case study to display the user's testimonial.
Featured
Heavy Duty
Marine
Agriculture
Electric Cars
Other Electric Vehicles
Automotive
Trains

Train telematics dashboards
SJ uses the CANedge2, CANmod.gps and CANmod.input for remotely troubleshooting train issues with Grafana dashboards
read case study
"The CANedge2 was quick to implement and it has been a game changer for us to identify technical issues on the trains - the support from CSS has been outstanding whenever needed"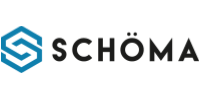 Locomotive blackbox CAN logger
SCHOMA deploys the CANedge2 as a WiFi 'blackbox' in their locomotives for remote diagnostics
read case study
"The CANedge2 is quickly configured and put into operation"
Other
Software Integrations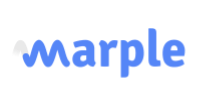 Marple data analytics platform
Marple enables easy visualization and analysis of time series data - in this case from the CANedge2 deployed in an EV6
read case study
"The CANedge + Marple is a powerful combination for engineers looking to visualize and analyze their data with ease"
Want 100% free quality sparring on your use case?
Contact us