Ship Telematics - J1939 Analysis via 4G, S3 & Dashboards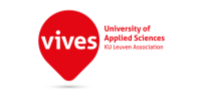 About: VIVES is the largest university of applied sciences in West Flanders with campuses in five student cities in West Flanders: Bruges, Ostend, Kortrijk, Roeselare and Torhout.
What problem did you solve?
We participate in a European funded project, ISHY, that wants to achieve 50% CO2 reduction on medium ships. ISHY, Implementation of Ship Hybridisation, research the possibility to use fuel cells, battery supply and hydrogen in ships in place of heavy fuels. We want to know how much power the combustion engines deliver for the change in power supply.
How did you solve it?
To calculate the size of the alternative power supplies exactly we need to know how much power the combustion engines deliver at any time. On the J1939 network are the messages EngSpeed and ActualEngPercentTorque. With those two parameters it is possible to make a power profile of the combustion engine. The boat has two engines, port and starboard, so one device is used for logging those two networks. Further, we want to know why the engine uses the amount of power it does. For this, we set up a third network. On this network we have the following sensors; GPS, IMU, WindSpeed, WindDirection, WaveSensor and more. Finally, we display the data on a monitor in the office with Grafana.
"The simplicity of the configuration and the support for 4G hotspots make the CANedge2 powerful!"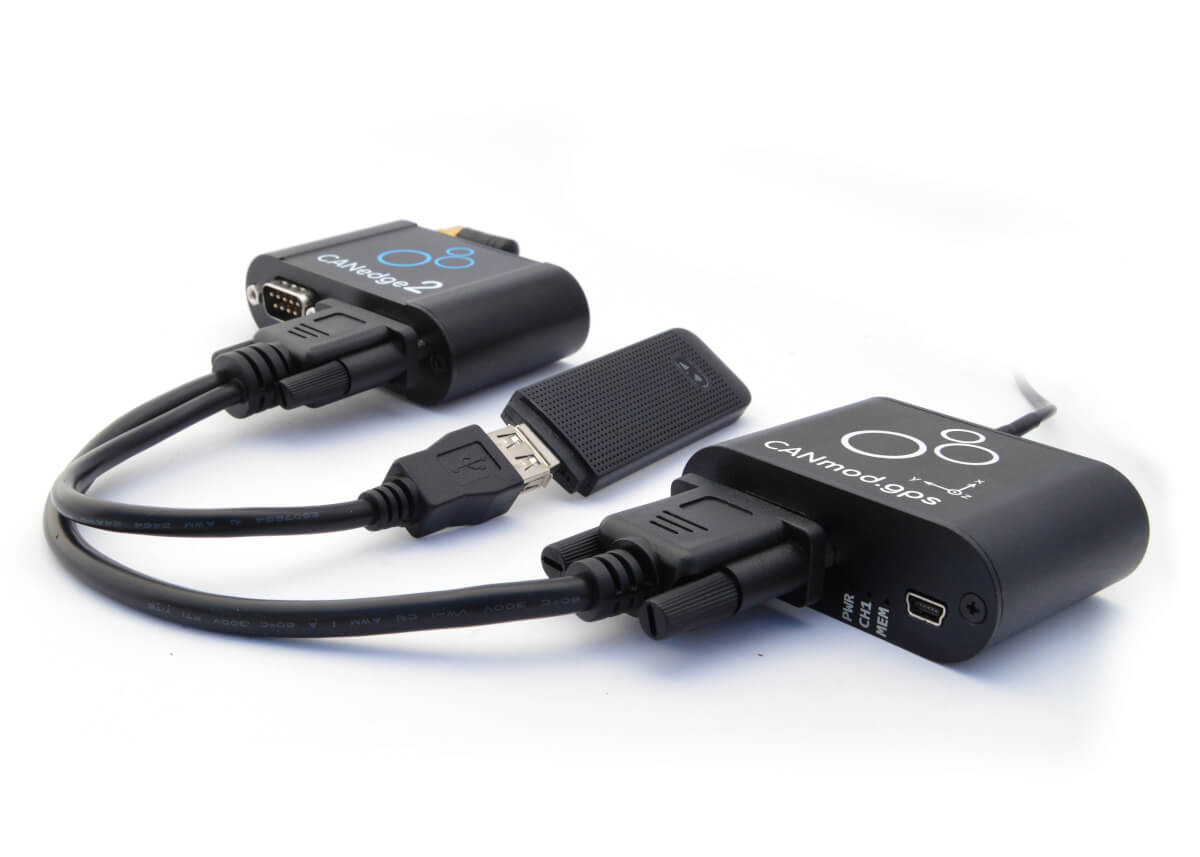 Products for this case study
What benefit has this led to?
The benefits of this logger is the simplicity of the device. Also the 4G connectivity makes it great. In which the device also makes a difference is the transportation of the data to a third party, S3, server. Not a server of the manufacturer of the device. Because AWS use much better technologies than a manufacturer of logging devices can make.
Why did you choose the CANedge2?
Last year we tested 10 CAN logger devices and the CANedge2 has delivered good and stable results. It doesn't have the largest number of configuration settings (e.g. onboard database decoding, pull data over the air with a button, gateway, I/O, GPS, ...) but in return it's powerful in that it lets us set up a new installation quickly. The documentation and service enables non-IT people to set everything up - and that's a big plus! We have worked with big companies that deliver their products to huge car companies, with similar products (but more expensive) - and they don't have such a good service and documentation. As academic people would say, that earns an A+.
   — Arne Depuydt, Researcher ISHY, Lector automotive technology
Photo credits GEOxyz
Comments by CSS Electronics
The VIVES study highlights the modularity of the CANedge2. In particular, the case involves two CANedge2 units (to get 4 CAN channels), a GPS-to-CAN module and a 3G/4G WiFi router.
With this, VIVES create a custom bundle that enables their specific maritime telematics use case.
Further, it's a nice showcase of two CANedge2 units sharing a cellular router - and how data can be offloaded periodically from the SD cards when the ship is at bay.
VIVES also helped inspire us to create a plug & play dashboard integration between the CANedge2 and Grafana - for details, see our intro to marine telematics.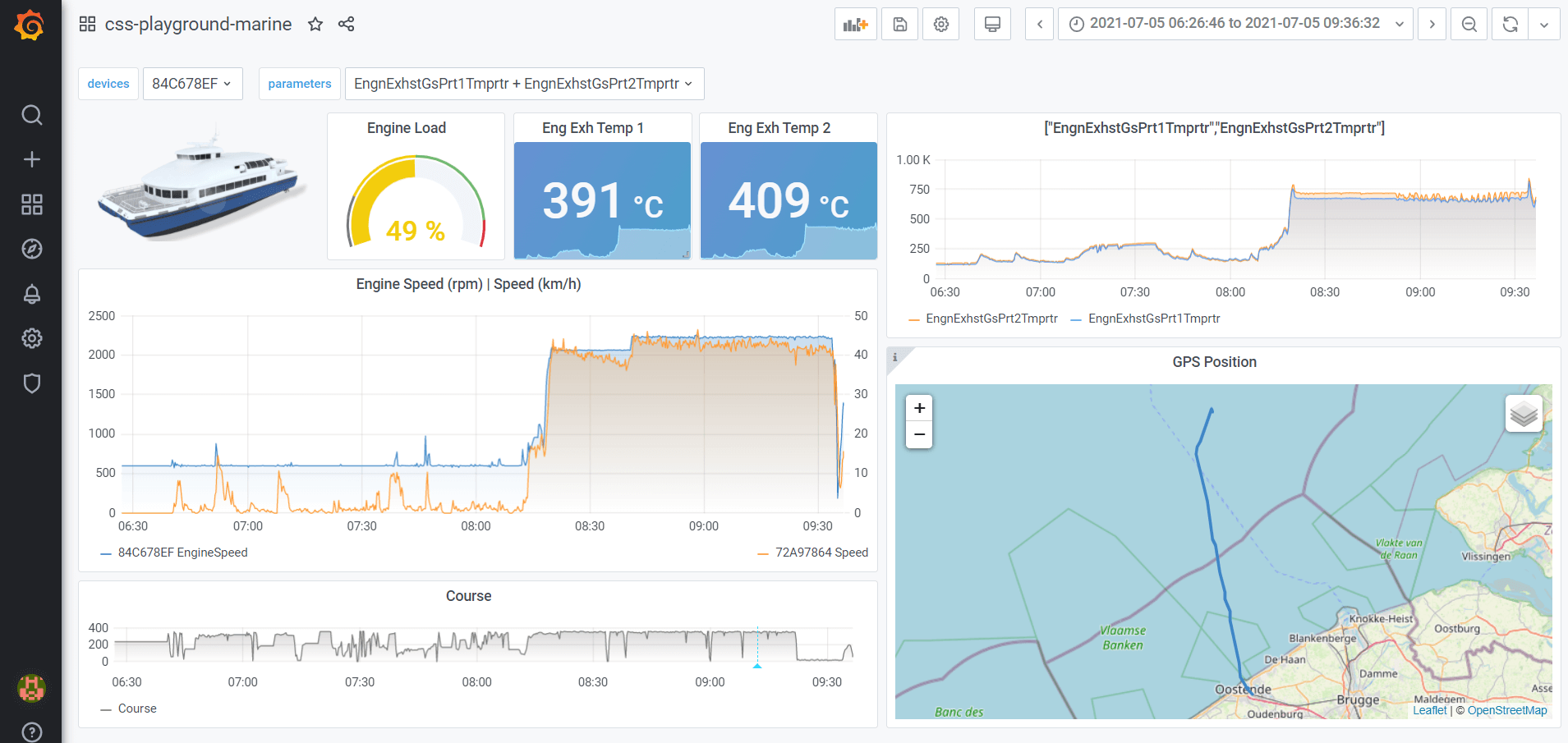 The CANedge2 - 2 x CAN bus data logger with WiFi
The CANedge2 is a professional-grade 2 x CAN/LIN data logger with WiFi - learn more below:
Ready to log your ship data?
Get your CAN logger today!
---
Recommended for you