Telematics for Solar Electric Vehicle [4 x CAN + GNSS Data]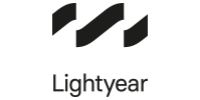 Lightyear is a developer of solar electric vehicles (SEV) - including the Lightyear 0 that charges itself whenever the roof absorbs daylight, enabling a range of 1,000 km between plug-charging moments
What problem did you solve?
As a SEV (Solar Electric Vehicle) technology developer, we needed to know the status of any of our development vehicles whenever they were on for any of our internal tests. Our requirements included collecting an extensive set of CAN data coming from 4 different buses - and adding GPS positioning data to it.
This system had to be scalable to our fleet, secure and accessible offsite to every stakeholder for diagnostics and debugging purposes. We needed a system with more flexibility and which did not require a laptop.
How did you solve it?
We requested a trial of the CANedge2 and CANmod.gps and within a week of configuration and first data reception we decided to request more.
With the CANedge2 we have been able to implement a fully automated data collection pipeline, where data is automatically stored to our cloud environment. Once uploaded, the data is processed using DBC files and stored to our data platform for real-time analysis.
"The CANedge2 allowed us to build our own fleet monitoring system in a very fast, secure, and scalable way thanks to the exceptional support from the CSS Electronics team"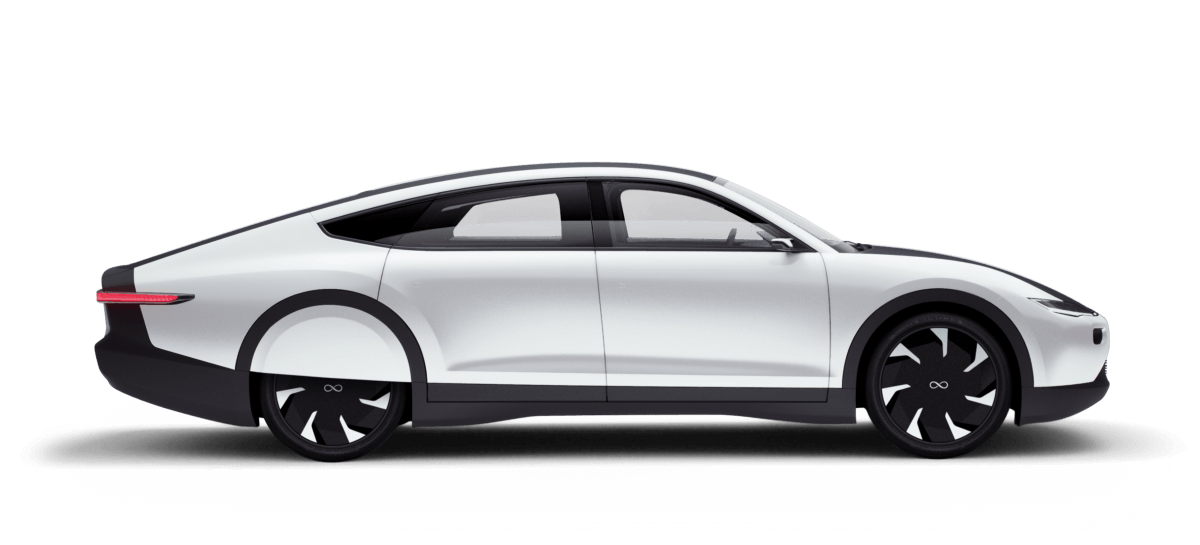 What benefit has this led to?
By powering the CANedge2 and CANmod.gps directly from the vehicle, every time the vehicle is on, anyone from the company can monitor the position and status and is able to provide offsite support if needed.
This allows us to integrate data from our prototypes using the best practices we apply to data collection. We no longer have to store CSV files all over the place, but can instead access all our data from a secure and centrally governed storage solution. On top of this we have been able to add a drag-and-drop web interface for people to do exploratory data analysis on the vehicle components they are developing, without the need for a data analyst to prepare these reports.
Why did you choose the CANedge/CANmod?
It has given us the possibility of unattended and parallel CAN data logging from several buses at different baud rates - plus the flexibility to adapt and integrate the system to our data collection pipeline. All of this with a very competitive price and excellent support from the CSS Electronics team, who guided us through the decision, further setup and advanced questions.
   — Lucia Medina, DAQ Test Engineer and Wouter Stolk, Senior Data Engineer at Lightyear
Ready to log your CAN data?
Get your CANedge today!
---
Recommended for you