WiFi OBD2 & CAN Logging from a VW Golf GTI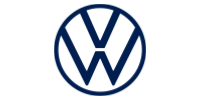 About: VWoA is the North American headquarters and subsidiary of the Volkswagen Group, responsible for e.g. Audi, Bentley, Bugatti, Lamborghini, and Volkswagen cars. The CANedge2 was used by the Connected Services department.
What problem did you solve?
We needed to find a way to collect both OBD2 data & CAN bus data to perform internal testing. There were several options internally that were both expensive and time consuming, and we needed to get up-and-running quickly with our testing.
Additionally, we had a requirement that no data could pass through a server or backend that our company did not own/control. This meant that many aftermarket and third party devices were out of the question, as they all stream the data to their own backend before allowing you to download it.
How did you solve it?
We quickly acquired several CANedge2 devices, along with accompanying OBD adapters. Then we loaded our config file up based on the excellent documentation and guidance from CSS Electronics. This got us collecting data in about a week, and we were quickly able to iterate on our setup to grab different data points. Additionally we purchased a CANCrocodile from CSS Electronics that was extremely useful for collecting the CAN data we needed, which helped the testing tremendously.
"The CANedge2 got us up-and-running at a rapid pace with robust config options - and the support was outstanding!"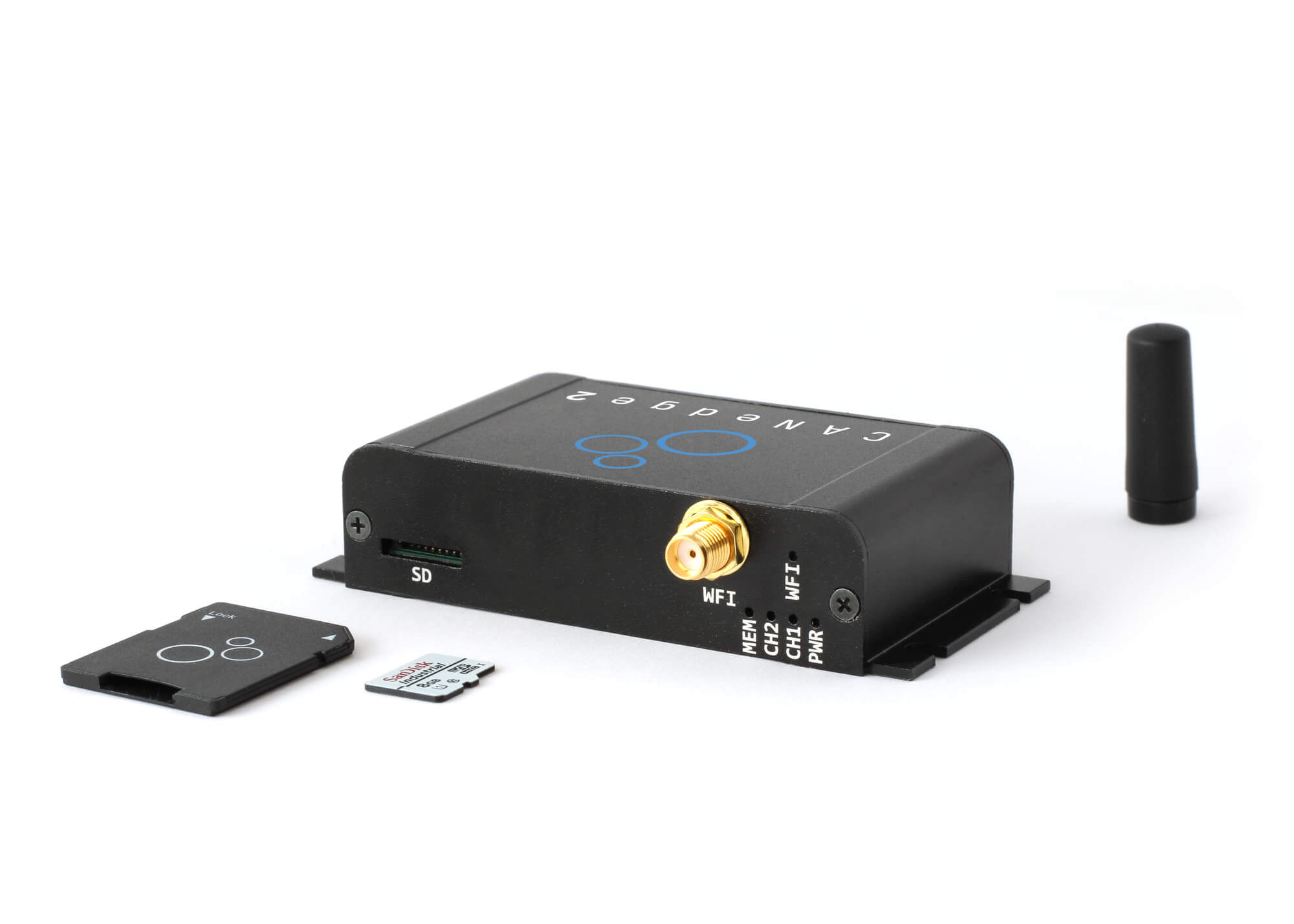 Products used in this case study
What benefit has this led to?
The CANedge2 created a sustainable way to perform testing passively, without much input from a tester. This way we could have our vehicle testers driving the vehicles without needing them to do anything, and then just pull out the SD card at the end of the day. Additionally, we have plans to implement the Wi-Fi capability provided by these devices. This would allow us to stream to our own servers & perform automated testing, which is the next step in this solution. Overall, this device has allowed us to streamline our testing process at much lower cost and time commitment than other internal & external options.
Why did you choose the CANedge2?
We had very strict requirements around the type of testing we needed to do as well as the type of device we needed. Additionally, we had strict requirements on the functionality of this device. After a lot of searching, the CANedge2 came across as the most versatile option that we could find within these requirements. It gave us the flexibility to do what we needed, and it came at an affordable price. Additionally, the support and guidance provided by the CSS Electronics team went a long way to help inform our decision.
   — Andrew Nolan , Graduate Analyst, Connected Services, Volkswagen Group of America
Comments by CSS Electronics
The Volkswagen case study is a great example of how the CANedge2 allows automotive OEMs (Original Equipment Manufacturers) to retain 100% control over their sensitive CAN bus data.
The CANedge2 enables configurable data encryption and HTTPS data transfer (TLS 1.2) for ensuring secure data collection and transfer. Further, end users set up their own S3 server for storing the data - meaning that no 3rd party is involved. The S3 server can be an S3 cloud server (e.g. Amazon AWS S3, Google Cloud, Azure, DigitalOcean) - or, it can be a fully self-hosted S3 server via the popular and light-weight MinIO S3 server.
For more details, see our intro to secure CAN logging & telematics.
The CANedge2 - 2 x CAN bus data logger with WiFi
The CANedge2 is a professional-grade 2 x CAN/LIN data logger with WiFi - learn more below:
Ready to log CAN/OBD2 data from your car?
Get your CANedge2 today!
---
Recommended for you