Thermocouple-to-CAN-Bus for Engine Dyno Analysis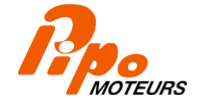 Pipo Moteurs is a French company that specializes in the design, development, manufacture and maintenance of race engines.
What problem did you solve?
In our motorsport and ICE hydrogene development programs we required multiple thermocouple inputs for use on our cylinder head. Our thinking was to have a device capable of converting the thermocouple inputs onto the CAN bus in order to communicate with all the other device present on the network.
How did you solve it?
We found that two daisy-chained CANmod.temp devices were the ideal solution for recording a total of 8 thermocouple probe inputs and outputting the data via CAN bus to our engine ECU logger. We used the config editor to modify the CANmod.temp bit-rate and CAN IDs, as well as enable the high resolution (0.01 degC) outputs. We used the devices for water temperature measurements (delta temperatures, 20 - 200 degC, 1 mm probes) on internal combustion engines with TCT. In addition, we used it for exhaust temperature measurements (absolute temperatures, 25 - 1100 degC, 3 mm probes) on an ICE with TCK. The CANmod.temp DBC file was integrated into our existing system to allow for easy decoding.
"The CANmod.temp is the best solution for accurate temperature measurements at a good price - and the support is very good!"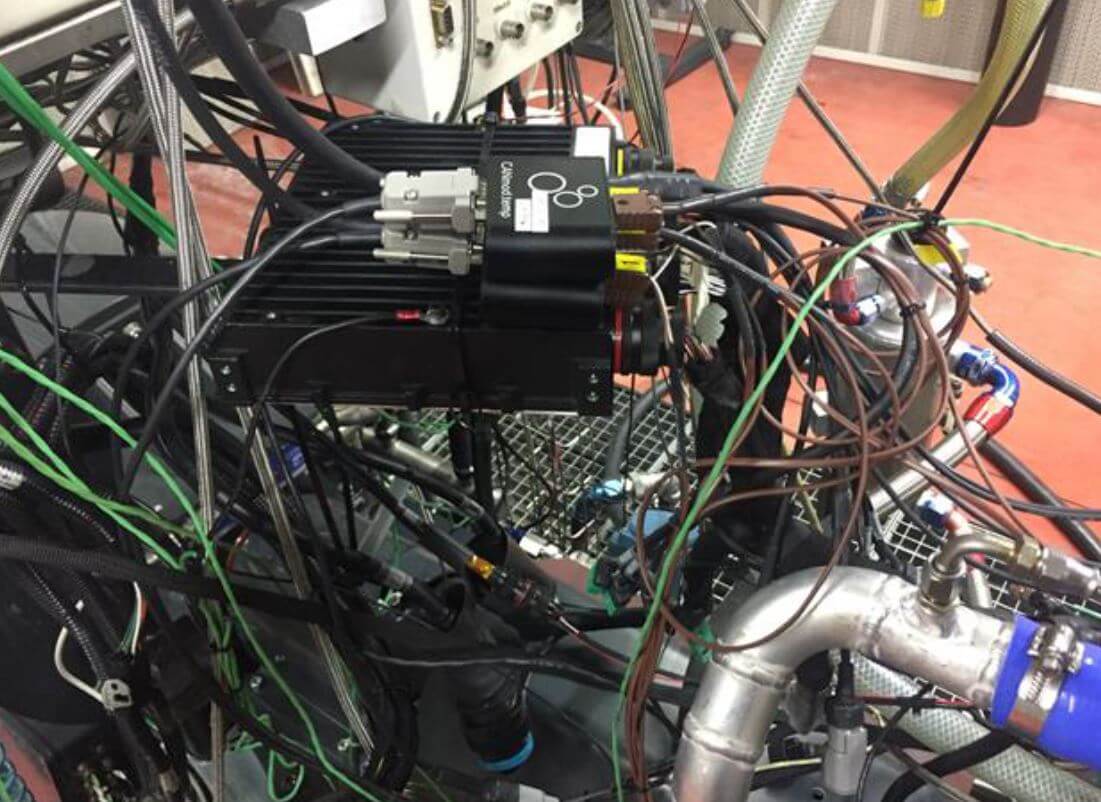 What benefit has this led to?
Using the temperature data, we were able to modify and improve the water jacket on our cylinder head. In particular, the high resolution outputs let us perfectly view the development of each signal, allowing us to make the necessary analyses and conclusions for our project. Further, it has contributed to increasing the knowledge within our company.
Why did you choose the CANmod.temp?
The CANmod.temp was perfect due its compact size - and the price was affordable enough to implement the device each dyno. Further, it provides accurate measurement outputs with sufficient resolution (0.01 degC) and frequency (5 Hz) via CAN.
   — Adrien Ferrand , Engine Engineer, Pipo Motoeurs
Ready to measure your temperatures?
Get your CANmod.temp today!
---
Recommended for you