Logging Wheel Speed: Frequency Sensors + Analog-to-CAN Module

ARC Vehicle is a mix of engineers, designers and business leaders working across diverse vehicle projects and beyond - incl. high performance and luxurious vehicles.
What problem did you solve?
We have several projects requiring various analogue and digital sensors to be monitored. With a limited budget we required a solution that would give versatility and capacity for future projects.
A specific initial scenario was measuring wheel speeds on a vehicle that does not have built-in wheel speed sensors. For this we needed a minimum of four channels for measuring and reporting pulse/frequency inputs.
How did you solve it?
We installed a CANedge1, a CANmod.gps and a CANmod.input in the vehicle. In addition we mounted hall-effect sensors to align with additional temporary components attached to the wheels. These sensors were then connected to the CANmod.input, which was configured to interpret these as pulse inputs (frequency mode). With this, we were able to log wheel speeds to the SD card of the CANedge1, along with GNSS/IMU data. By modifying the CANmod.input DBC, we were able to directly visualize the wheel speeds in the asammdf GUI.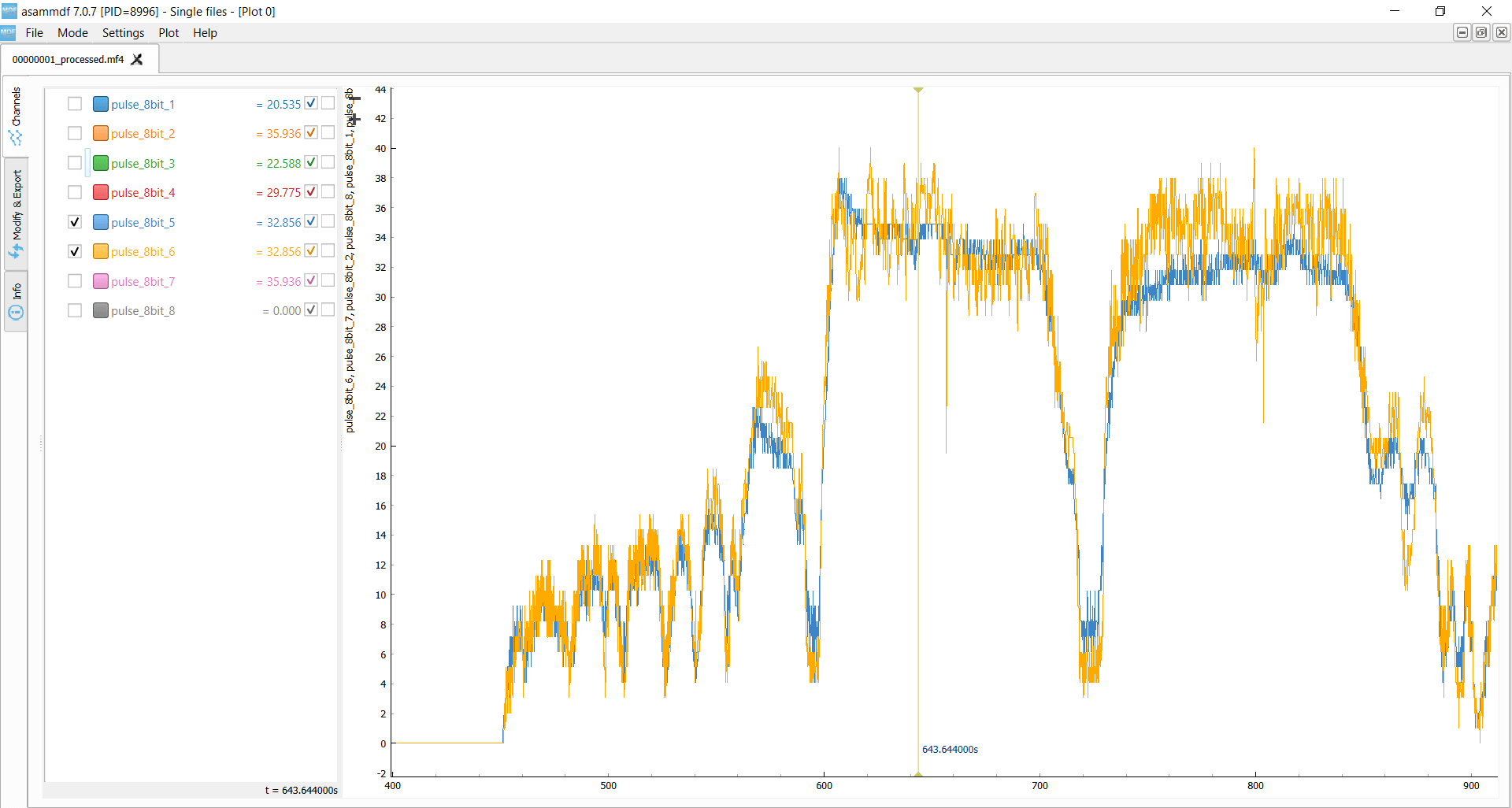 "We highly recommend the CANedge/CANmod as a cost-effective solution for data acquisition"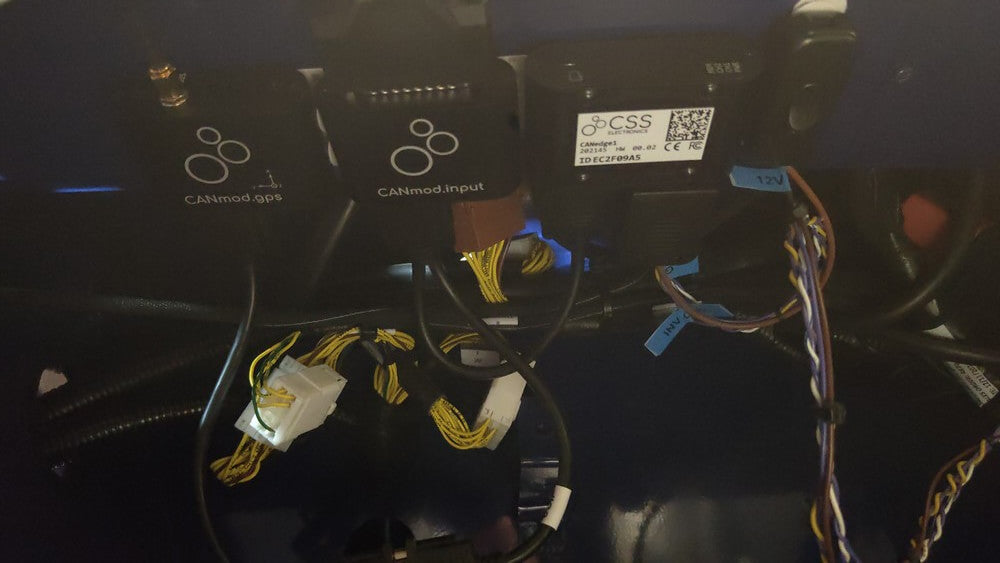 What benefit has this led to?
The CANedge/CANmod combo has provided the essential data that we required at a much more economical cost compared to some 'off the shelf' (but single-purpose) solutions. Next, we are looking at also linking each pair of channels to determine 'direction' based on the phase of the linked inputs.
The setup and implementation of the CANmod.input with our existing CANedge logger has been as simple as we could have liked, with just a few technical queries - to which we received very prompt and helpful responses.
Why did you choose the CANedge/CANmod?
The specification of the CANmod.input met our needs almost perfectly and - based on our experience and the reliability of the CANedge and CANmod.gps we had already been using - we were confident that we could gather the data required.
   — Neal Whitford , Lead Engineer, ARC Vehicle
Ready to log your sensor data?
Get your CANedge & CANmod today!
---
Recommended for you