Electric Powertrain CAN Bus Telematics in Maritime Vessels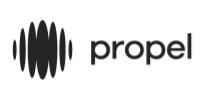 Propel is the marine propulsion division of the global engineering company, Saietta Group. It designs solutions to propel boating into the electric era.
What problem did you solve?
We need to log data from our system (BMS, GPS, inverter, throttle and chargers). Logging this data is key for our engineering development, especially for electric powertrains where data is accessible via CAN bus - allowing for fast development and accurate troubleshooting.
How did you solve it?
We use tools and processes from CSS Electronics. Initially, we used asammdf GUI for ad hoc DBC decoding, later setting up an AWS S3 cloud server and custom Grafana dashboards for visualization and data analysis.
"The CSS devices are very easy to configure and integrate - and despite the low cost, the quality is outstanding"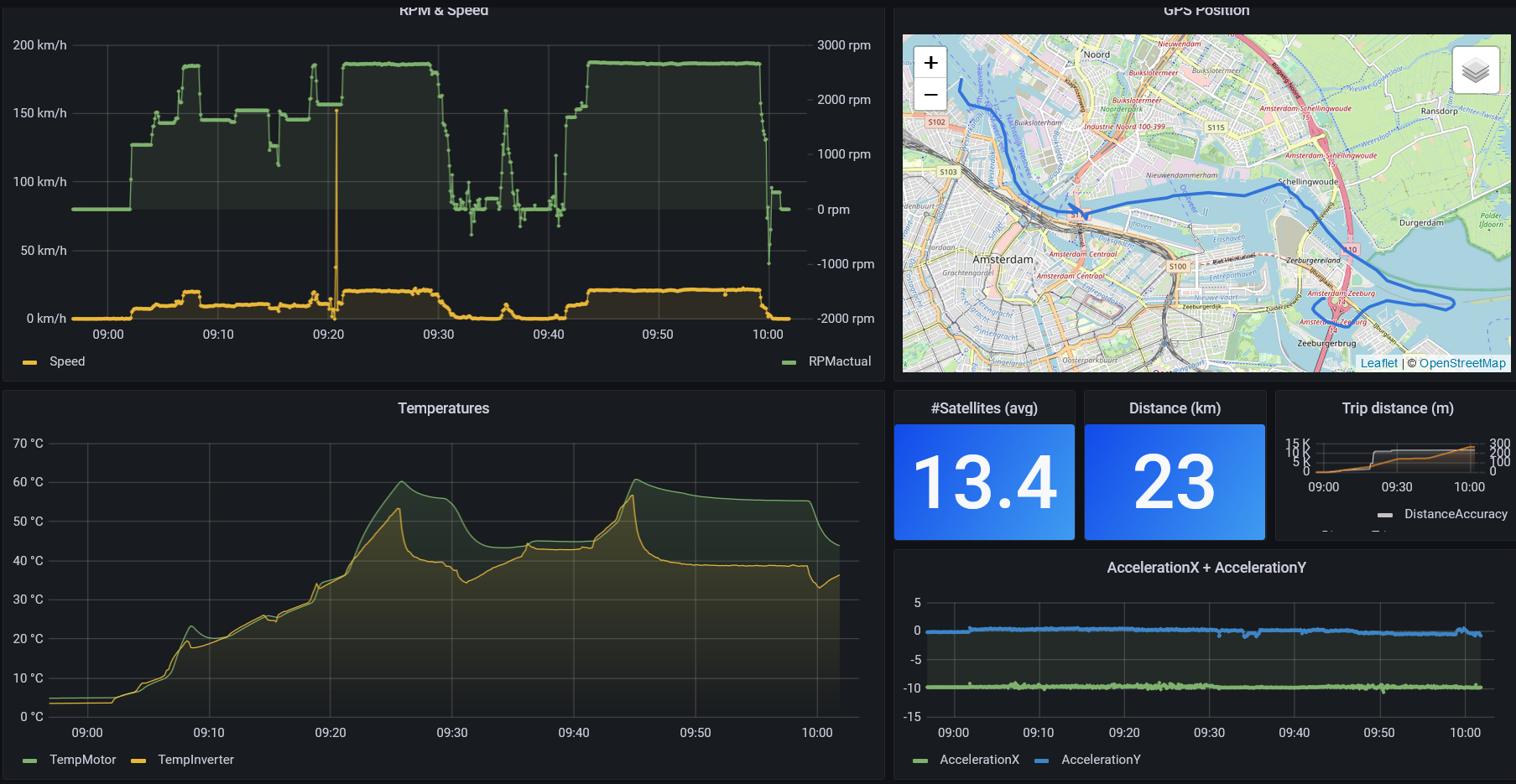 What benefit has this led to?
Needless to say that being able to log, store and review data is very valuable for any electrical powertrain system development company. Thanks to the CSS system we were able to speed up our development and easily find problems which resulted in a more robust and safe system.
Why did you choose the CANedge2?
We decided to use the CANedge rather than other loggers as it easily integrates with the CANmod, which in turn enable easy integration of external sensor information (GPS, temperature, digital/analogue/pulse). This is especially important when testing the full system in a vessel. The CSS support team is always available and gives feedback in a very short time. For small startups the costs are important too - but despite the lower costs vs other logging systems, the quality of the CANedge is outstanding.
   — Xaver Graupe, Lead Electrical Engineer
Ready to log your vessel data?
Get your CANedge2 today!
---
Recommended for you