Monitoring Fuel Cells via CAN Bus Dashboard [Dash by Plotly]
"The CANedge2 is a very affordable and reliable solution for acquiring, elaborating and visualizing CAN bus data"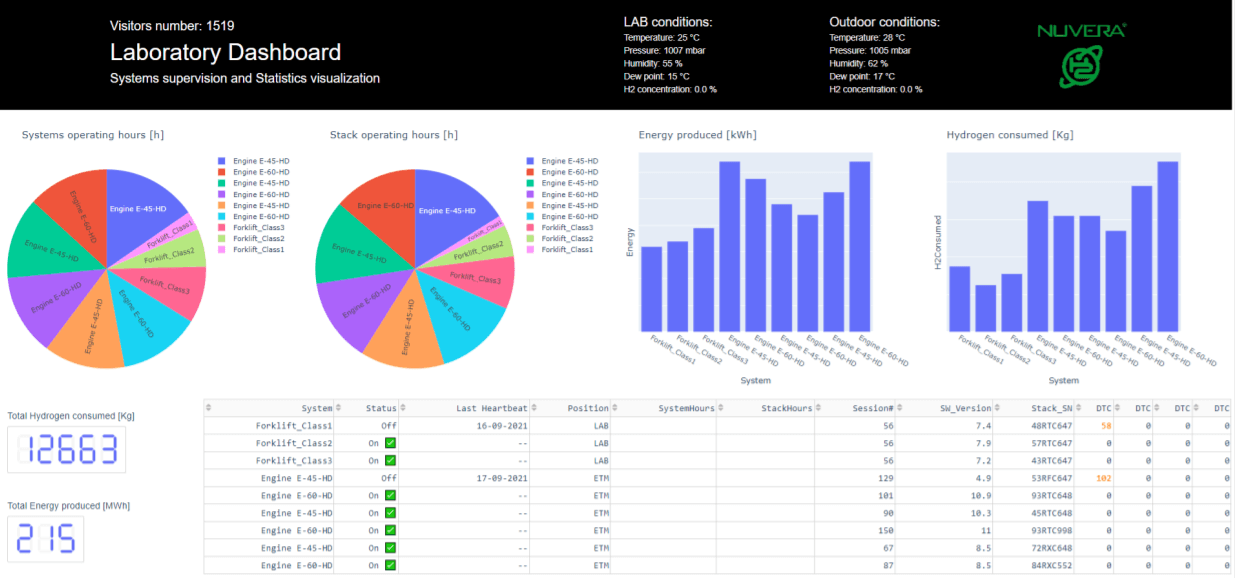 What benefit has this led to?
Thanks to the Python-based automation of the data visualization (through graphs and dashboards), this project allows us to save a lot of time in the data elaboration process.
Why did you choose the CANedge2?
I chose this logger mainly for the data format [MF4] which is an automotive standard and allows for easy data manipulation through scripts.
   — Diego Mauri, Test & Reliability Engineer, Nuvera Fuel Cells
Ready to log your CAN bus data?
Get your CAN logger today!
---
Recommended for you