Proprietary CAN Data From Heavy Duty Electric Vehicles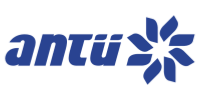 About: Antu Energia is the main supplier of lithium batteries in Chile and offers solutions for electromobility electric chargers, renewable energies and distributed generation energy storage.
What problem did you solve?
We need to record CAN data from vehicles that use non-standard protocols with little-to-no information about the CAN bus and diagnostic port. We monitor mostly heavy-duty electric vehicles (buses/trucks), but also some light trucks and cars. We usually do this for pilot programs, meaning that these are the first electric vehicles tested by the companies. We help them evaluate the possible electrification of their fleet. Some vehicles we have worked on are the BYD T8, BYD T3, JAC N55 electric, SITOM electric truck, MAXUS electric truck and Foton electric buses.
How did you solve it?
Thanks to the functionalities of the CLX000 and CANedge devices, we are able to quickly connect to any vehicle, monitor live data and store the data for analysis. The good design, ease-of-use and diverse software capabilities have allowed us to quickly implement different automated solutions for the data analysis. Today, we use the CANedge2 for collecting data to our own AWS S3 cloud server (using a 3G/4G WiFi router as access point). We use CANcloud to manage devices/data via the browser. We combine CAN data with GPS data from 3rd party devices [see also the CANmod.gps GPS-to-CAN module].

We've now also set up Grafana dashboards for visualizing our data - this has been a true game changer for us.
What benefit has this led to?
This has allowed us to work with any vehicle with a reliable device. The ability to fully configure it has given us an edge to solve technical problems others could not.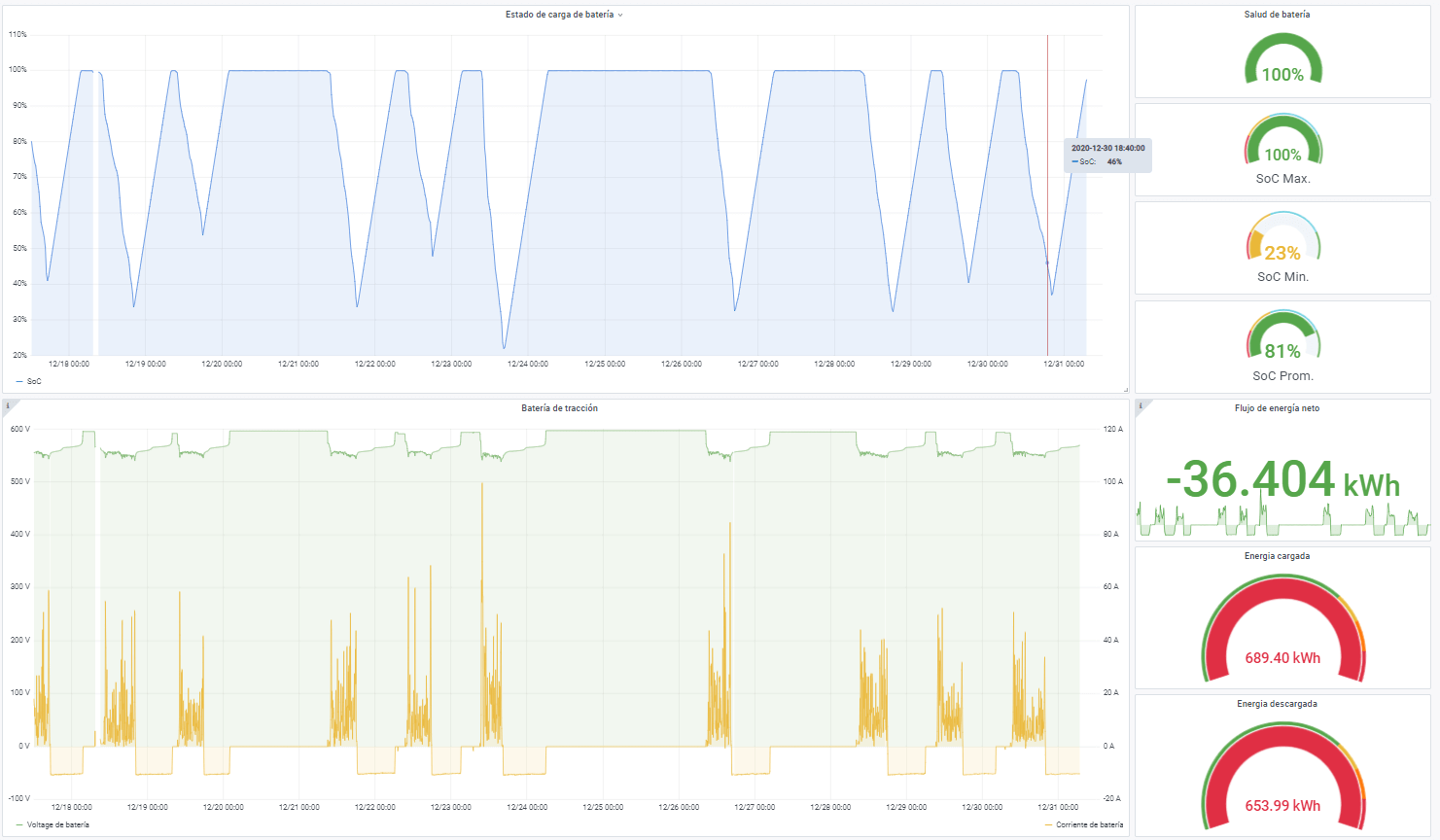 "CSS Electronics devices and software have been an absolute cornerstone to the success of many of our projects - and the customer service is one of the best I've ever had"
Why did you choose the CANedge?
I came for the price, I stayed for the quality. The CANedge is a good evolution from an already good product.
   — Taky Parvex, Technology Manager, Antu Energia
Comments by CSS Electronics
This case study is a good example of the challenges faced by 'aftermarket' end users: CAN bus data is typically proprietary, making it difficult to decode by others than the manufacturer.
In general, some "exceptions" exist where at least part of the data is standardized. In heavy-duty vehicles, the J1939 standard is typically used, meaning a J1939 DBC file can enable decoding of most signals. Similarly, most cars support common OBD2 PIDs, meaning an OBD2 DBC can be used.
Beyond these scenarios, you will either need to get the decoding rules from the OEM (Original Equipment Manufacturer), technical manuals - or via CAN bus reverse engineering.
For more details, see our intro to DBC files.
The CANedge2 - 2 x CAN bus data logger with WiFi
The CANedge2 is a professional-grade 2 x CAN/LIN data logger with WiFi - learn more below:
Ready to log your EV data?
Get your CAN logger today!
---
Recommended for you