Validating Telematics Compatibility via CAN Bus Sniffer
Case Studies / Michelin Connected Fleet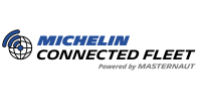 MCF offers services and solutions enabling fleet operators to easily manage their fleets on a daily basis and transform operational efficiency.
What problem did you solve?
We periodically need to verify the compatibility of our own telematics solution with new vehicles and/or new vehicle models. For this purpose, we need to quickly be able to sniff the CAN traffic and compare it vs. our databases.
How did you solve it?
We use the CL2000 CAN bus data logger/interface to confirm compatibility of new vehicles vs experience/data/knowledge we already have on similar models. This lets us expand our existing database and vehicle coverage. Specifically, we sniff the raw CAN traffic via USB and analyze it in SavvyCAN.
"The CL2000 is the best solution - reliable and easy to use for our lead engineers"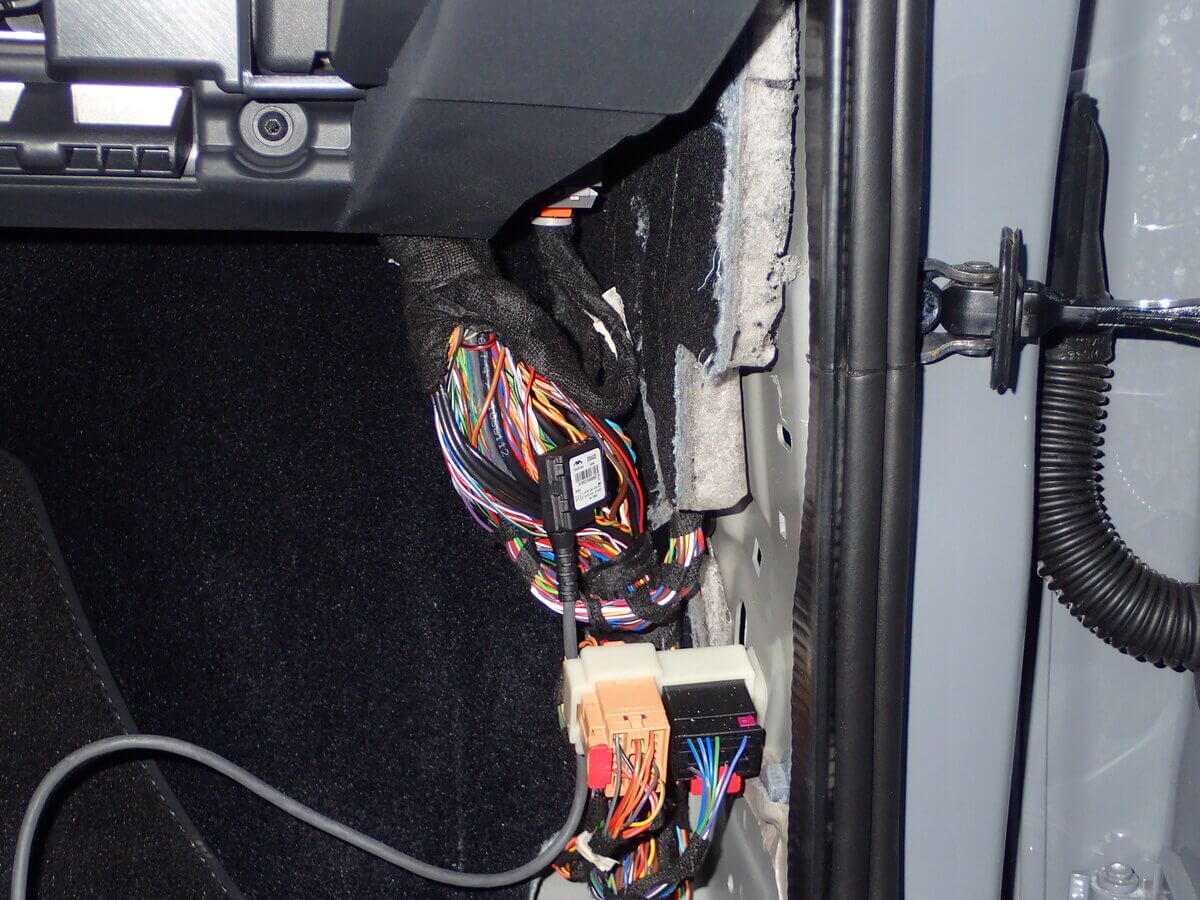 What benefit has this led to?
The CL2000 is cheaper than others products on the markets. It is also easy to use. As a result, we are able to use it across all countries in which we are present. As an example, we recently used CL2000 to analyze the VW Tiguan 2022 to ensure the CAN communication matches previous generations. This let us quickly verify the compatibility of our telematics device.
Why did you choose the CL2000?
The CL2000 is cheap, simple, easy to use and compatible with others products we have for CAN analysis.
   — Yann Dirlaouen, Project Leader
Ready to sniff your CAN data?
Get your CL2000 today!
---
Recommended for you