J1939 Telematics for Heavy Duty Electric Trucks & Buses

Lion Electric, Canada, is the biggest electric vehicle manufacturer in its segment, primarily producing buses, semi-trucks and bucket/garbage/refuse trucks with zero emission battery-electric powertrains.
What problem did you solve?
We needed to log J1939 data while doing dynamics and charging tests. This included logging data from sensors using CAN (thermocouple scanner, IMU) as well as logging other proprietary CAN bus communication. We needed to do this across all Lion prototype vehicles, including the Lion C buses, Lion A/M minibuses and the Lion6/Lion8 trucks.
How did you solve it?
We put a CANedge2 logger in our prototype vehicles everytime we perform a field test or road/closed circuit trip that does not require additional sensors (and thus a larger logger). That way, if we have an issue that occurs during the test, we always have the CAN traces for troubleshooting and identifying the cause of the issue. To analyze the data, we convert the MF4 log files Vector ASC with the MF4 converters for the CANedge. We then open the ASC files with the IPEmotion RT software for DBC decoding and further analysis.
"The CANedge2 is a simple-to-use and low cost solution for effectively recording CAN data from our prototype vehicles"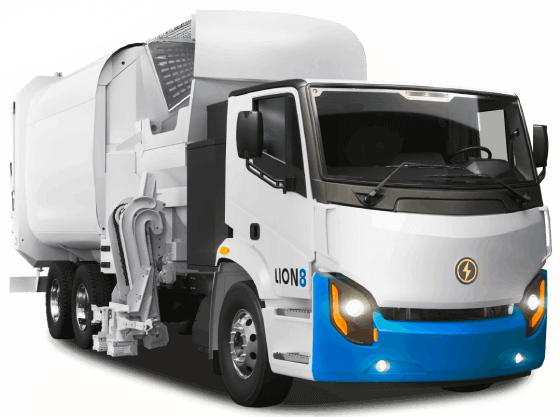 What benefit has this led to?
We like the versatility of the two CAN channels. In particular, we can log simultaneously the vehicle J1939 data, as well as a proprietary CAN bus - or a CAN sensor. This feature is handy because we don't need to use our bigger logger's system for simpler use cases.
Why did you choose the CANedge2?
We chose the CANedge for the 2 CAN channels, its small form factor and the low cost - as well as the technical support from CSS Electronics.
   — Guillaume Rivard, Test and Certification Section Chief (Trucks), Lion Electric
Ready to log your J1939 data?
Get your CANedge2 today!
---
Recommended for you